Bio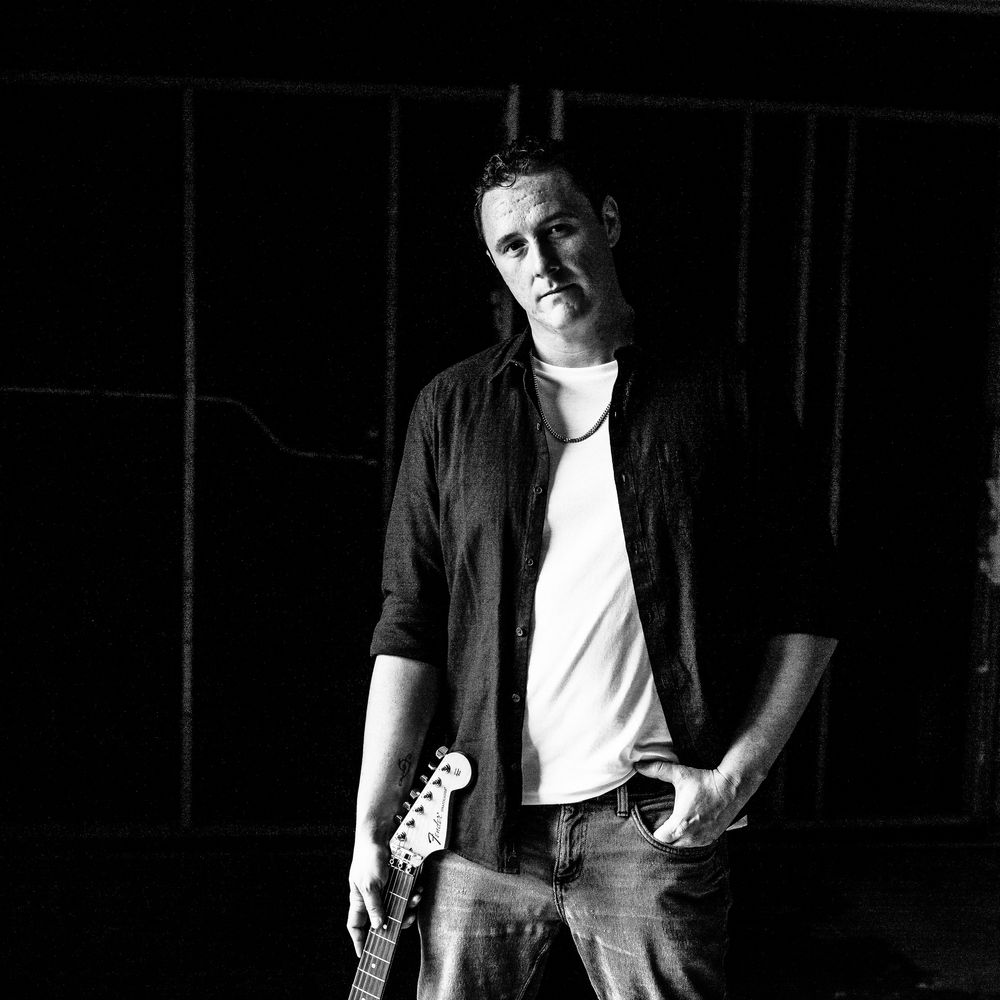 Ricky Montijo
Singer. Songwriter. Multi-instrumentalist. Producer. Defying the boundaries of genre.
Ricky Montijo is an American singer-songwriter, multi-instrumentalist, and producer based in College Station, Texas. The Ricky Montijo sound is an eclectic mix of soul, rock, Latin, reggae, pop, EDM, and world music. His uniquely diverse musical influence also lends itself to Ricky's blues-rock country performances, making him easily appreciated by patrons in all settings. He is known for his smokey, soulful vocals, elevated blues/rock guitar, lively performances, advanced looping, and percussion breakdowns. He has released two studio albums, numerous singles, and has toured nationally.
After being in bands all throughout highschool and his early 20's, playing bars and small shows, Ricky finally met his future wife in the town of Paso Robles, CA. With her support, encouragement, and business savy, they both quit their day jobs, and Ricky made music his full-time career. They have since traveled the country together DIY touring, staying in hotels, tents, and airbnbs working to gain fans and grow in new markets. In 2018, Ricky realized one of his greatest callings by playing a fundraiser walk/run for St. Jude Children's Research Hospital. Through his team of fans, and by dedicating his Pacific North West Tour to the cause, they raised over $1,600 for the organization. 
Ricky has shared stages with War, Jefferson Starship, Little River Band, Los Lonely Boys, Ozomatli, Coco Montoya, Robby Krieger, and other internationally and nationally touring headliners.
Ricky Montijo's 2019 self-titled EP is an authentic, edgy combination of many styles, all balanced with smoking guitar and gritty, soulful vocals. Ricky played every instrument on this album with the exception of the main drum track. Ranging from party songs about love to dark, searing, painful explorations, it's a true blend of his unique style and taste in music.